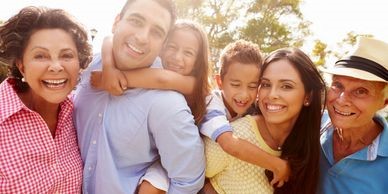 Liverpool Early Learning Centre is a family run Child Care centre with a big heart, providing a safe, happy and nurturing 'home away from home' day care environment for your little ones.We offer a warm and nurturing environment in which children have the opportunity to thrive, grow and develop. We believe in the importance of helping our children develop a healthy sense of self as well as skills to effectively contribute to the communities to which they belong.
Liverpool Early Learning Centre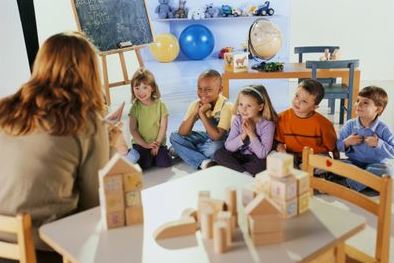 Our Philosophy
Our Child Care philosophy is based on our absolute commitment to providing all our children with the best possible start as individuals and learners.
A child's first years are critical to their long term health, happiness and well-being, therefore we strive to provide a day care environment that meets their physical, social, emotional and intellectual needs.
We are dedicated to creating a daycare centre where children, parents and educators can benefit and feel valued, respected and relaxed.